Description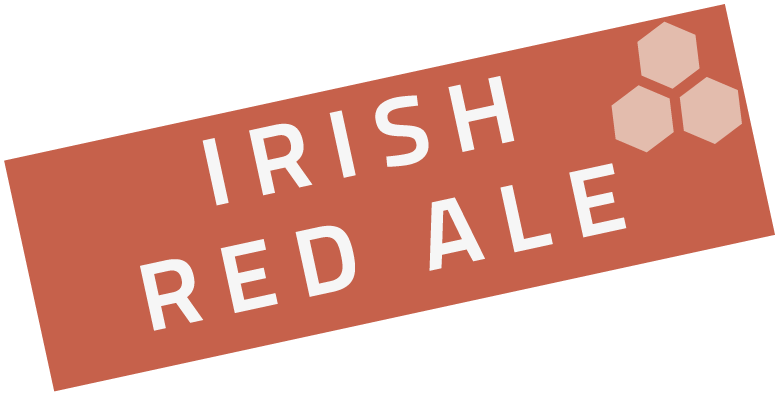 DESCRIPTION. An IRISH RED ALE with a fox fur color capable of enveloping you in autumn evenings with its rustic and intriguing taste. Hints of honey, caramel and dried fruit make this Irish Red Ale balanced and well structured.
FOOD PAIRINGS. Roasted shank, roasted, red meats and game.
INGREDIENTS. Water, barley malt, honey, rye, hops, yeast, may contain traces of wheat.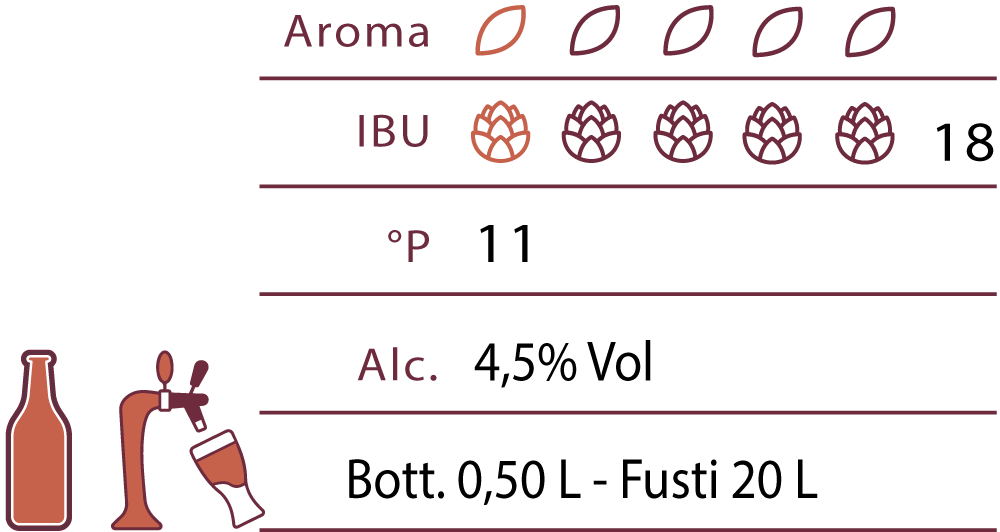 BIRRA NON FILTRATA, NON PASTORIZZATA.
Prodotta e imbottigliata da Birrificio Agricolo Beerik di Simone Gresta Via Braccolino, 1A - Belvedere Ostrense (AN) - Italia