Description


DESCRIPTION. BROWN of Beerik is the first success of a "randomly fired" beer born from the blending of different types of malts and a good dose of luck. Soft and balanced beer.
FOOD PAIRINGS. First courses, cold cuts, aged cheeses, red meats, game.
INGREDIENTS. Water, barley malt, yeast, hops, may contain traces of wheat.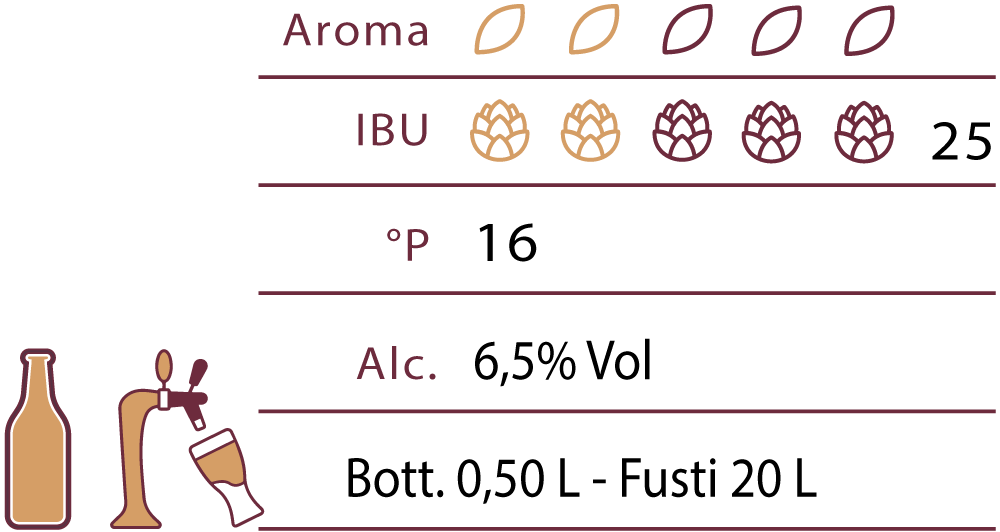 BIRRA NON FILTRATA, NON PASTORIZZATA.
Prodotta e imbottigliata da Birrificio Agricolo Beerik di Simone Gresta Via Braccolino, 1A - Belvedere Ostrense (AN) - Italia